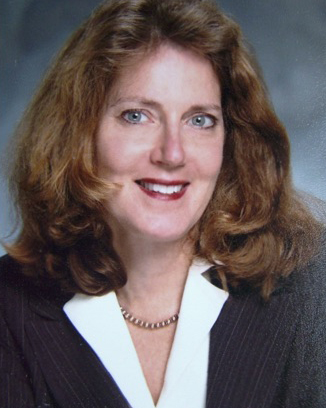 Cindy Lee Russell, MD
Executive Director - Physicians for Safe Technology (USA)
Dr. Cindy Russell is Executive Director of Physicians for Safe Technology, a non-profit group formed to educate physicians and the public about the science, risks, and safer use of wireless technology. After completing training at Stanford University in plastic surgery, Dr. Russell started practice in Mountain View, California. She is presently President for the Santa Clara Medical Association. She has studied toxins for the Environmental Health Committee of this association for more than 20 years. During that time, she has authored many policy resolutions related to reducing environmental toxins at the California Medical Association House of Delegates. In 2001 she led the effort to pass the Santa Clara County Integrated Pest Management ordinance to reduce pesticide exposure on County property. Her focus continues to be disease prevention and environmental health through toxics reduction.
Abstract
From Toxins to Towers: A Primer on the Science of Wireless Health Effects
EMF Biological and Health Effects
Wireless technology has become a dominant form of communication in our society, with human health exposure guidelines largely set by engineers looking at heat effects. Biological and health effects of electromagnetic frequencies have been reported at levels far below the safety thresholds in the scientific literature, however, and are under-recognized by the medical community. This talk will provide a brief overview of how non-ionizing radiation used in wireless devices can affect biological systems and thereby our health, highlighting some key research studies.
Thursday 28 January 2021
From Toxins to Towers: A Primer on the Science of Wireless Health Effects
Sunday 31 January 2021
Session 4 - Part 2 Public Health Implications & Public Policy Review
Sunday 31 January 2021
Session 4 - Part 2 Panel/Q&A